Design Services
At Aderain Designs we offer multiple design services, making us a one-stop-shop for all of your design needs. From web design, to graphic design including logos, branding, leaflets, flyers, T-shirts and more, as well as mascot and caricature creation and bespoke digital art. Whatever your need, we have years of experience.
All of our websites are unique and bespoke, built to your requirements and specifications. All graphics are created to a high printable standard, and if you need printers we can advise on that as well.

We create bespoke stationery and business cards as well.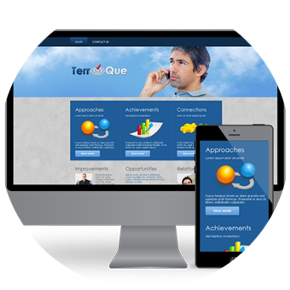 Web Design
We offer multiple web design services to suit your needs. Whether you want complete contol over a site you wish to keep regularly updated, a website which tells your story but needs little maintenance, or an online shop to sell your products, we can help.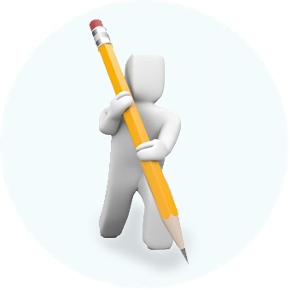 Graphic Design
We create high quality bespoke logos for both national and international clients. We use our skills to create the perfect image for you or your company, and if desired, we then use that image to help create your company identity and branding.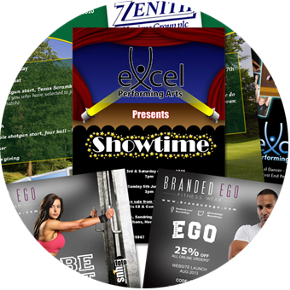 Print Design
We have created many leaflet designs, flyers, corporate invitations, exhibition materials, and stand banners. We also create brochures, magazine adverts, and catalogues to your specification, as well as corporate clothing and T-shirts.

Caricature & Mascot Design
We understand that not all companies want their logo or icon to be the only identity, but to have a mascot or caricature as the main face of a website or identity. We have years of experience in creating bespoke characters to your specification, whether cartoon or portrait based.

As well as caricatures and mascots we also offer a full digital art service, as well as photo manipulation and touching up of photos.